Trans
You're looking for the hottest trans escorts in town? Then you're in the right place! Start expanding your sexual horizon and enjoy new and exciting experiences in the company of true professionals.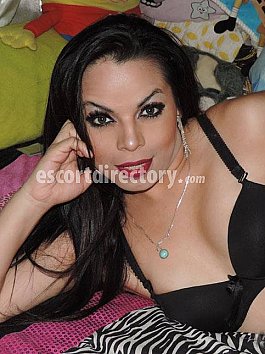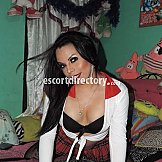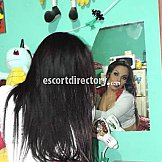 I am am gorgeous and very special tranny, I have the power of a man, and at the same time the desires to be fucked like a woman. I live in Guatemala City, my **** is * 250.00 an hour, of pure pleasure, I have an exquisite body with the curves of a model, my contact number is 502-5598-1176, my e-mail for appointments is bryannadim@gmail.com, if you ever come to Guatemala and you...
View profile
+50255981176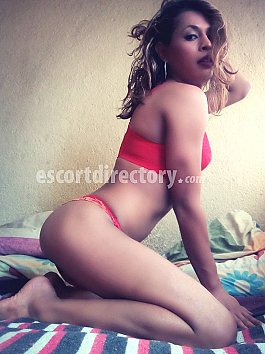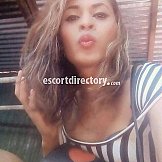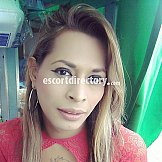 Soy una linda chica trans, que te hara serntirte en las nubes cuando estes conmigo, una experiencia que nunca has tenido, puedo ser pasiva y recibir amor de tu parte o activa y darte amor de mi parte, tengo unas deliciosas nalgas listas para abrirtelas y recibirte, asi como tambien tengo una dote de de 18 centímetros para dártela, que te hara gritar de gozo, soy sensual y pu...
View profile
+50242079332