Male
There's nothing sexier than a hot male escort offering you the deluxe treatment in bed. So, book your sexy gigolo and have some fun. The hottest callboys in town are waiting for you!
---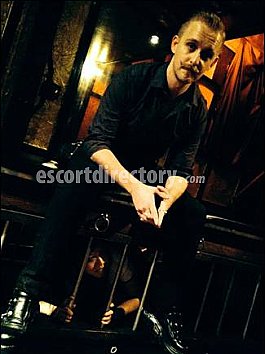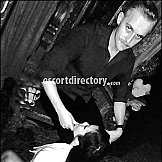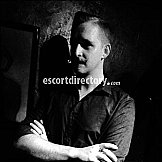 The first things you will notice about our new in-house Dom are his piercing blue eyes, his Germanic blonde hair and that mysteriously flirtatious hint of a South African accent that instantly demands everyone's attention around him.The second thing you will notice is the pleasant surprise you feel in discovering that a man that looks this good can be so deliciously...
View profile
+13102046777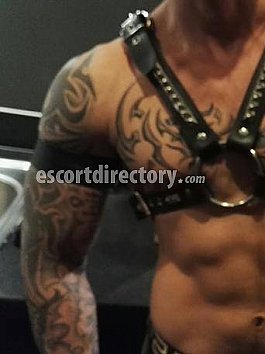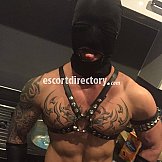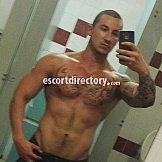 I am very open minded and chilled person with passion for every new experience - 100% top and dominant stud! Sports and leather outfits + lots of fetishes gear and toys for every taste. Chems friendly. I do not offer bareback! If interested gimme a call on 015221328559, if I am not able to answer leave me a text and I will get back as soon as possible. I am able...
View profile
+4915221328559